If you're in the search of a lawyer, it can certainly be a confusing process. Where do you start looking? How much is a fair rate and what do you need to watch out for? Finding the best lawyer for your case does take time and effort but working with the right lawyer can be hugely beneficial for you. Here are a few ways to make sure you're hiring a lawyer that makes sense for you:
Look for the right kind of lawyer
Whether you need abogados de inmigración en West Palm Beach or in Tallahassee to help you with your immigration paperwork or you need a corporate lawyer to advise you on business contracts, you'll want to hire the kind of lawyer who has the expertise that is needed for your case.
Someone who typically handles legal issues in a company may not be able to understand the immigration world as much as corporate law. Hire a lawyer with expertise in the area you need help in.
Know their reputation
Whether you use Google or Bing to find the people that you want to hire, always search online to find out about the person that you're considering. You can read reviews or information about them through a simple online search so that you can be sure to hire a lawyer who can help you win your case and one that makes sense for your needs.
A lawyer with a good track record could be a safe bet for your case when you see how many cases they've already won. Better Business Bureau is another great place to research potential lawyers and law firms.
Think about how you feel about working with them
It's easy to hire a lawyer just based on what their experience tells you. And while their expertise should definitely be a defining factor, you also want to make sure that you are "compatible" with this individual or value the law firm's values. Yes, this is about their professionalism, but if they're handling a case that is close to your heart, you want to be confident that you trust your lawyer as a person.
Always find out about payment first
Before you move forward with a lawyer, you want to be sure that the payment setup makes sense. That's the thing about hiring a lawyer—it can get pretty costly, really quickly. Simple documents and paperwork or contracts may have you end up with huge fees, so before you say yes to any lawyer, know what their rate is, what extras they charge for, and how you'll be billed. The last thing you want is to end up with a huge bill that you never expected.
Professionalism matters
Just as with any profession, there are those in the realm of law that may not hold the kind of professionalism that you want for your case. Because court cases can take time, you're going to want to work with a lawyer who is on time, communicates well, and is honest. The last thing that you need when dealing with a legal issue is for your lawyer to be MIA or not be available to help should you need some clarity with your case.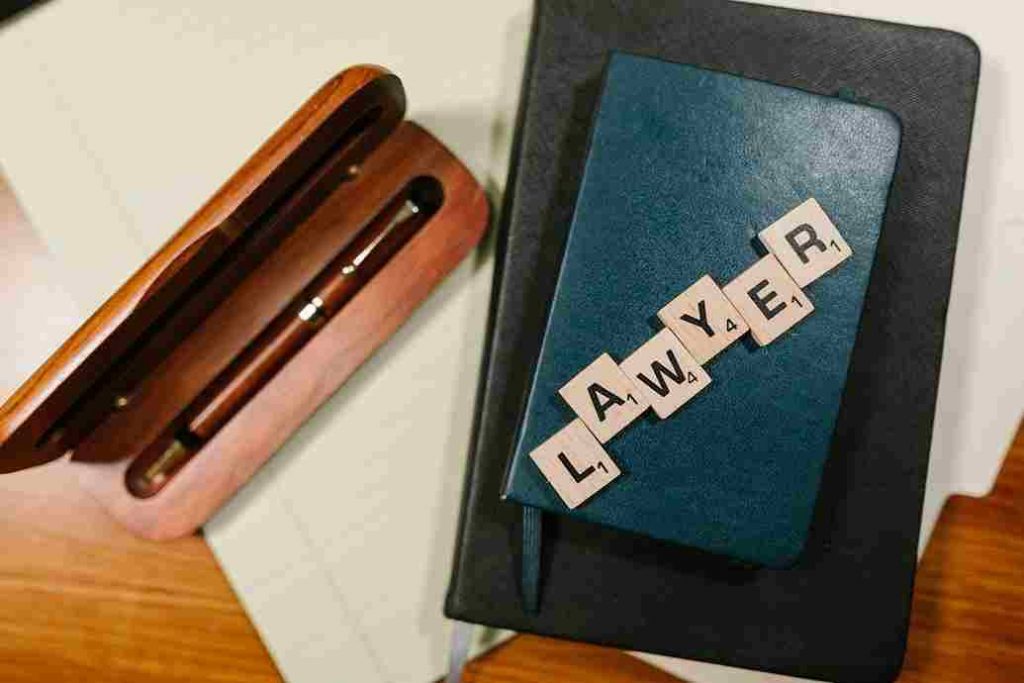 In Conclusion
Hiring the kind of lawyer that makes sense to you is about finding someone who has the expertise, experience, and top work ethic. You want to work with a lawyer who you trust has your interests at heart but also has the skill to help you win your case. It can take time, but finding the best lawyer will make a difference when it comes to your legal needs.