If you're struggling with some symptoms and aren't quite sure what to do about them, you may need some medical treatments. However, as with any case where you may be experiencing symptoms, it's wise to speak to your doctor. Here are some common conditions that people should get treatments for:
Lymphedema treatment
If you've been experiencing chronic swelling, you could have a condition called lymphedema, which is most common in the legs. While it is a diagnosis that can be disheartening as there is no cure, there are lymphedema treatments that can help you take care of yourself as you live with this condition.If you suspect that you may have it, speak to your doctor about the best treatment for your level of lymphedema, so you can manage it and avoid pain and swelling as much as possible. There are many treatment options that can help you keep the buildup of fluid away.
Heart disease treatment
Anyone who receives a heart disease diagnosis knows that it can be a difficult one. However, with many heart conditions, there are things that you can do and treatment plans so that you can still live a healthy life and manage your condition. Make sure you have health insurance when dealing with a heart disease diagnosis, as you will need to have follow up visits over the years to make sure you're managing your condition well.
Fibromyalgia treatment
Fibromyalgia is a unique condition that can often be confusing and doesn't have a one-size-fits-all treatment so it's important that you work with your medical provider to find the treatment plan that is best for you. You may need to see different kinds of specialists, ranging from a neurologist to a psychologist and even a rheumatologist.
However, getting treatment can do a lot to help you manage your symptoms and live a happy and relatively healthy life despite your condition. Just be patient when working with your doctors to find the best treatment plan for you.
Lupus treatment
While lupus doesn't go away, it is something that can be managed with treatment, so that you can improve your quality of life and take care of yourself along the way. Lupus is an autoimmune disease that may take a while to diagnose as it looks like other conditions.
However, once you receive your diagnosis, you can get started with treatment to help manage your condition. Talk to your doctor about any symptoms that you may have been experiencing that are associated with lupus. It's important to get treatment for lupus right away as it can progress without intervention.
Anxiety disorder treatment
If you've been dealing with severe anxiety that causes anxiety attacks and panic attacks, it could be time to visit a psychiatrist who can help to diagnose your condition so you can get the treatment that you need. It definitely isn't fun to deal with anxiety without support, so whether you just need to book therapy sessions to manage the occasional bouts or medication is required, know that getting help for it will be worth it. The right medication or therapy can make a huge difference in your quality of life.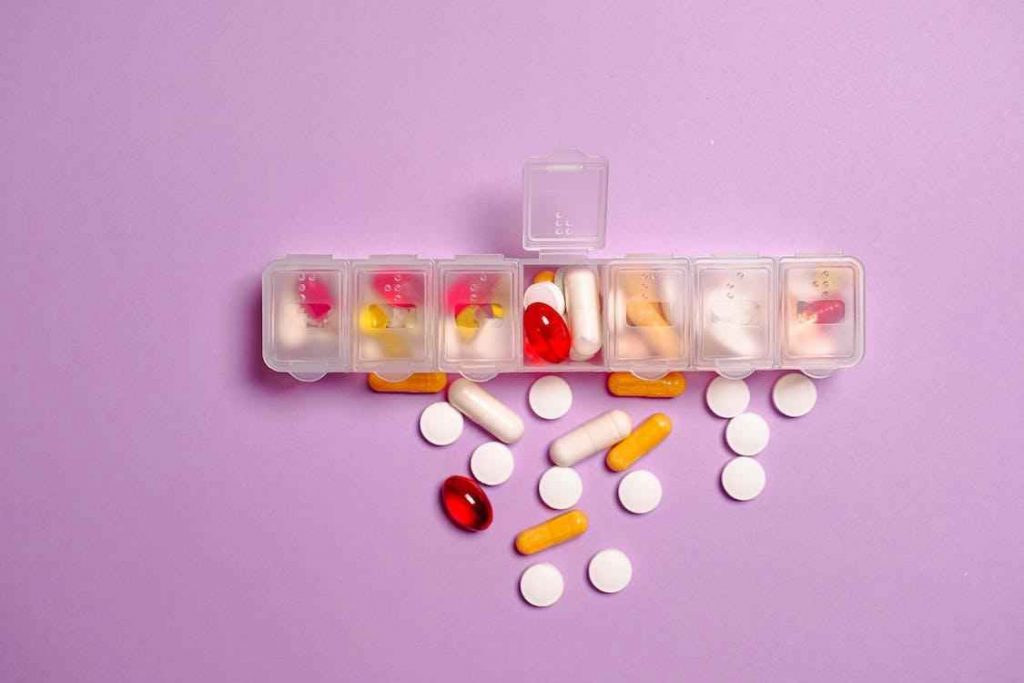 In Conclusion
If you're dealing with symptoms that you're unsure of, don't hesitate to visit your doctor. Although pain can be discouraging and a serious diagnosis even more difficult to experience, it's important that you get medical attention for any condition that you may have. From heart issues to lymphedema and anxiety, your mental and physical health can improve with a little help from medical professionals and the right treatment plan for you.