Last updated on June 16th, 2023 at 03:24 pm
Stripe is a popular online payment processing platform. It permits anyone to transfer money from a customer's bank account to their business's account through debit card or credit card transactions. The features of Stripe's products mainly focus on eCommerce transactions.
However, many companies are converting to an 'omnichannel' model involving in-person and online sales. That is why, Stripe has expanded its lineup to involve support for POS systems, credit card terminals, and mobile processing solutions. This blog will explain benefits of stripe and stripe restricted industries.
Table of Contents
Stripe Prohibited Businesses: What Merchants Can & Cannot Sell With Stripe Payments
As a general rule, this payment processing platform does not accept high-risk merchants. The increased risk of accumulating multiple businesses into a single account makes it unsuitable for the company to receive any businesses that face an unusually high chargeback rate or offer services or products of questionable legality. It is a case similar to all virtual payment service providers.
Stripe does not make this restriction very clear on their website. Further, messing up the issue is the fact that what comprises a high-risk industry can range from one country to the next. So, a merchant must check that his business does not fall into a high-risk category before signing up with Stripe. Otherwise, the merchant will be initially approved for the account, but later the company will shut it down once the merchant starts processing transactions.
Strip restricts the below-mentioned industries in the United States:
Financial and professional services:

Money and legal services
Credit and investment services
Virtual currency or stored value

IP Infringement, or illegal products and services

Proprietary or intellectual property rights infringement
Unauthorized or counterfeit goods
Adult content and services
Illegal or regulated products and services
Predatory, unfair, or deceptive practices
Pay-to-remove sites
Mugshot publications
Get rich quick schemes
No-value-added-services

Services or products restricted by Stripe's financial partners

Drug paraphernalia
Multi Level marketing
Factoring, aggregation of funds, payment facilitation
High-risk businesses
Social media activity
Pseudo pharmaceuticals
Virtual world credits/Video game
Substances made to mimic illegal drugs
Use of Stripe in a manner incompatible with its intended use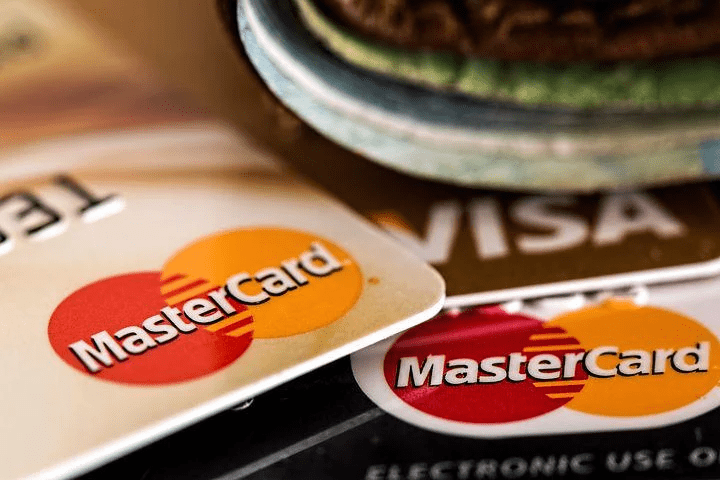 What Happens If You Accept Payments For Restricted Businesses With Stripe?
When a small enterprise with a good portion of its money flowing through Stripe and thinking of using its platform to accept payments for restricted businesses, it might fall into a troublesome situation. Stripe consists of numerous tools that help detect when the platform is being utilized for a prohibited activity.
When anyone tries using Stripe to accept payments for prohibited transactions, Stripe can freeze his account for up to 180 days to carry on the investigation. They invest this period in checking out the situation and for what purpose the merchant has been using their platform.
If it turns out to be the first offense and the merchant manages to save himself out of the situation for one or two transactions, they might restore that account after the suspension period.
The merchant will also be limited from accepting any payments through Stripe during the suspension period. And if the platform decides to allow the merchant to use his account, he will have to pay a fee and then state that he won't use Stripe for prohibited transactions again.
However, if the platform finds that the merchant has neglected their terms and the violation was extensive, then they have the right to shut his account down altogether. When such situations occur, they'll get hold of any money in the merchant's account as they close it down, so he won't be able to get his hands on his funds altogether.
Why Is The Stripe Payment Gateway Great For International Business?
If anyone is interested in selling across international borders, Stripe is the most cost-effective solution. The company presents itself as a top-notch payment service company for global business. It is now available to merchants present in 44 countries, with an extension into even more markets happening regularly. It can also process payments in more than 135 different currencies.
If the charge currency of the merchant is different from the customer's credit card currency, Stripe can convert the payment to the merchant's currency for a small fee depending on daily mid-market exchange rates.
The merchants can ignore the currency conversion charge if they have a connected bank account that utilizes the credit card's currency. Another excellent feature for international businesses is that Stripe lets the merchants display the price of their products in the viewer's native currency.
Bottom Line
Stripe provides a safe and secure way of obtaining payments for a small business. It is a perfect choice for businesses that include an eCommerce sales channel, require the best security, and want to do business across international borders. If the merchant is a programmer or has one programmer on their team, Stripe also offers some of the finest developer tools in the payment processing industry.