In Hollywood, full, luscious lips have often been considered an asset, and many celebrities have enhanced their pouts to meet this beauty standard. However, there's a unique charm in natural, thinner lips that some Hollywood celebrities proudly flaunt. These stars have proven that thin lips can be just as captivating and beautiful as their fuller counterparts. This blog will tell you about the 20 Hollywood celebrities with thin lips who have made their mark in the world of entertainment.
Table of Contents
The Beauty of Diversity In Hollywood
In the Hollywood industry, some bizarre beauty standards influenced actresses to go for plastic surgery. But, some celebrities have played a significant role in broadening the definition of beauty. They have accepted their features, such as thin lips, broad forehead, and chubby cheeks. Their acceptance of their natural features has inspired many others to embrace their unique characteristics. In an era where individuality is increasingly valued, going for plastic surgeries and fillers is unnecessary. Fans criticize celebrities for setting a fake beauty standard because it affects their lives, too. In recent times, celebrities and influencers have played a vital role in changing the artificial standard of beauty.
20 Hollywood Celebrities With Thin Lips
Many actresses are setting a positive example for self-acceptance and diversity in the entertainment industry. Here is the list of 20 celebrities with thin lips who are bringing change to showbiz:
1. Keira Knightley
We all know Keira Knightley because of her appearances in Pirates of The Carabians and Star Wars. The British actress is famous for her elegant and timeless beauty. Her thin lips perfectly complement her classic features, giving her a distinct look.
2. Emma Watson
Who doesn't know Emma Watson? After all, she is our childhood crush from the Harry Potter series. She has beautiful, thin lips that compliment her features. At the beginning of her career, the media criticized her lips, but she ignored it, and she never took lip filers.
3. Liv Tyler
Liv Tyler started her career with the movie Silent Fall. She gained popularity after The Incredible Hulk and The Lord of The Rings. Liv has striking eyes and beautiful facial features. Her thin lips have never hindered her rise to stardom. You will see her again in Captain America: Brave New World.
4. Heidi Klum
Heidi Klum is a famous German-American model and host. She is a bold celebrity who is always confident in her skin. The fifty-year-old model with 12M flowers on Instagram has never gone for lip surgery. She flaunts her elegant, thin lips.
5. Renee Zellweger
Renee Zellweger's subtle and understated thin lips have been a defining feature throughout her career. Her acting talent has always taken center stage. We all have seen her in famous movies such as Texas Chainsaw Massacre: The Next Generation.
6. Diane Krueger
Diane Kreuger is another actress who has thin lips. She chose to honor her natural beauty instead of plastic surgery. Diane Kreuger is famous for her work in Troy. She recently appeared in a romantic movie, Out of The Blue. She surprises the audience with her acting skills and beauty.
7. Carey Mulligan
The British Academy Film Award-winning actress Carey Mulligan also marked her place in showbiz. Her naturally thin lips have never held her back. She will again appear in a movie, Saltburn.
8. Zooey Deschanel
Zooey Deschanel played many roles in TV shows and films. She has unique features that make her attractive. Her thin lips are a part of her unique charm, adding character to her overall look.
9. Michelle Williams
Michele Williams has won two Golden Globe awards without injecting fillers in her thin lips. Her success is a prime example of how your natural looks can benefit you if you are a good actress. Moreover, she's an Oscar-nominated actress with a timeless beauty.
10. Maggie Gyllenhaal
Maggie Gyllenhaal's thin lips haven't stopped her from taking on diverse roles in her acting career. She has done many popular movies in her peak career, such as The Dark Knight.
11. Winona Ryder
The Stranger Things star Winona Ryder's piercing eyes and thin lips have been her signature look for years. She is famous for playing quirky roles. Winona survived in this industry without opting for fillers and surgery.
12. Thandie Newton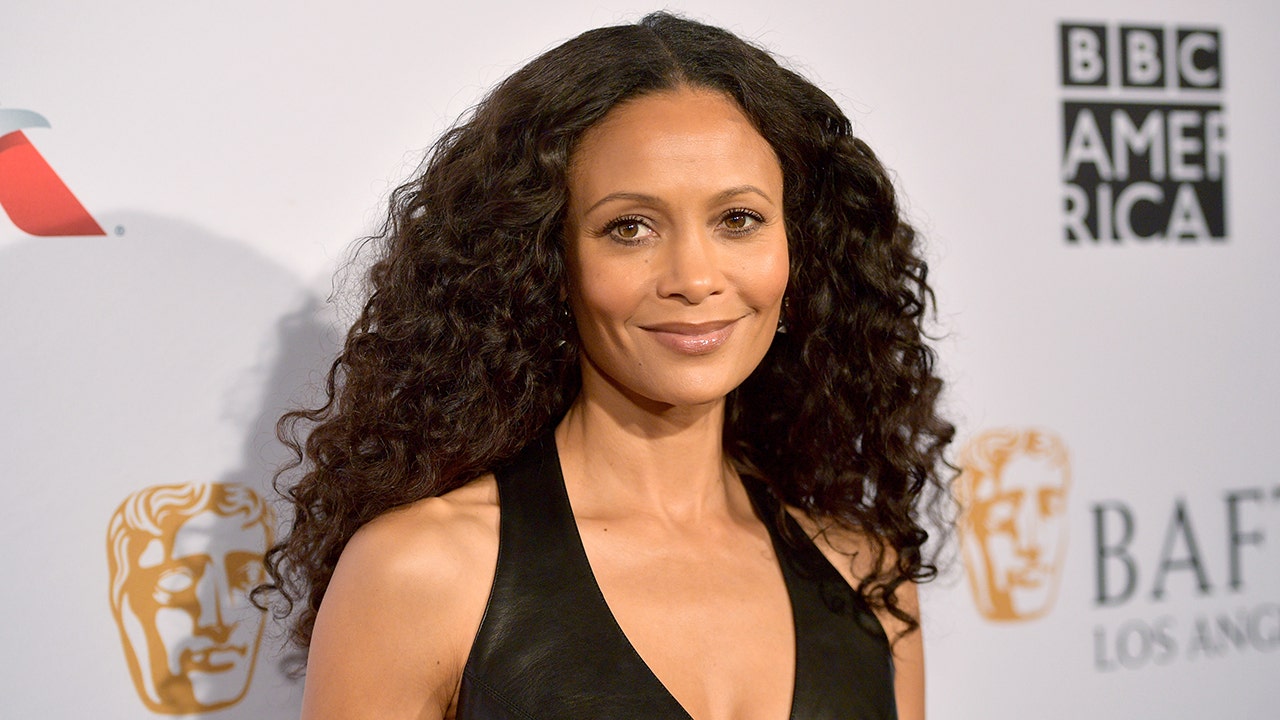 You must know Thandie Newton for her impressive acting skills in "The Mission Impossible 2" and "2012." She has Thandie Newton's refined features and long, thin lips contribute to her overall grace.
13. Toni Collette
Toni Collete is famous for many movies, but her most loved role is in "The Sixth Sense." Her expressive, thin lips complement her versatile acting talent. She is another example of success in Hollywood without messing up your features.
14. Kristen Stewart
Who doesn't know Bella from The Twilight series? Kristen Stewart played the role of Isabella in these movie series. This actress also has fine, sharp facial features with small, thin lips. She once had a tough time in the industry but still never used fillers to change her appearance. Kristen got back her stardom with Snow White and the Huntsman.
15. Mena Suvari
Mena Suvari is an actress, model, and fashion designer. She is known for her role in the movie American Pie. Her distinctive look, complete with her thin lips, made her an iconic figure in the world of film and fashion.
16. Ginnifer Goodwin
Ginnifer Goodwin is an American actress who starred as Margene in the HBO drama series "Big Love." She is popular for playing in both dramatic and comedic roles. Ginnifer Goodwin's thin lips are an integral part of her unique charm.
17. Nina Dobrev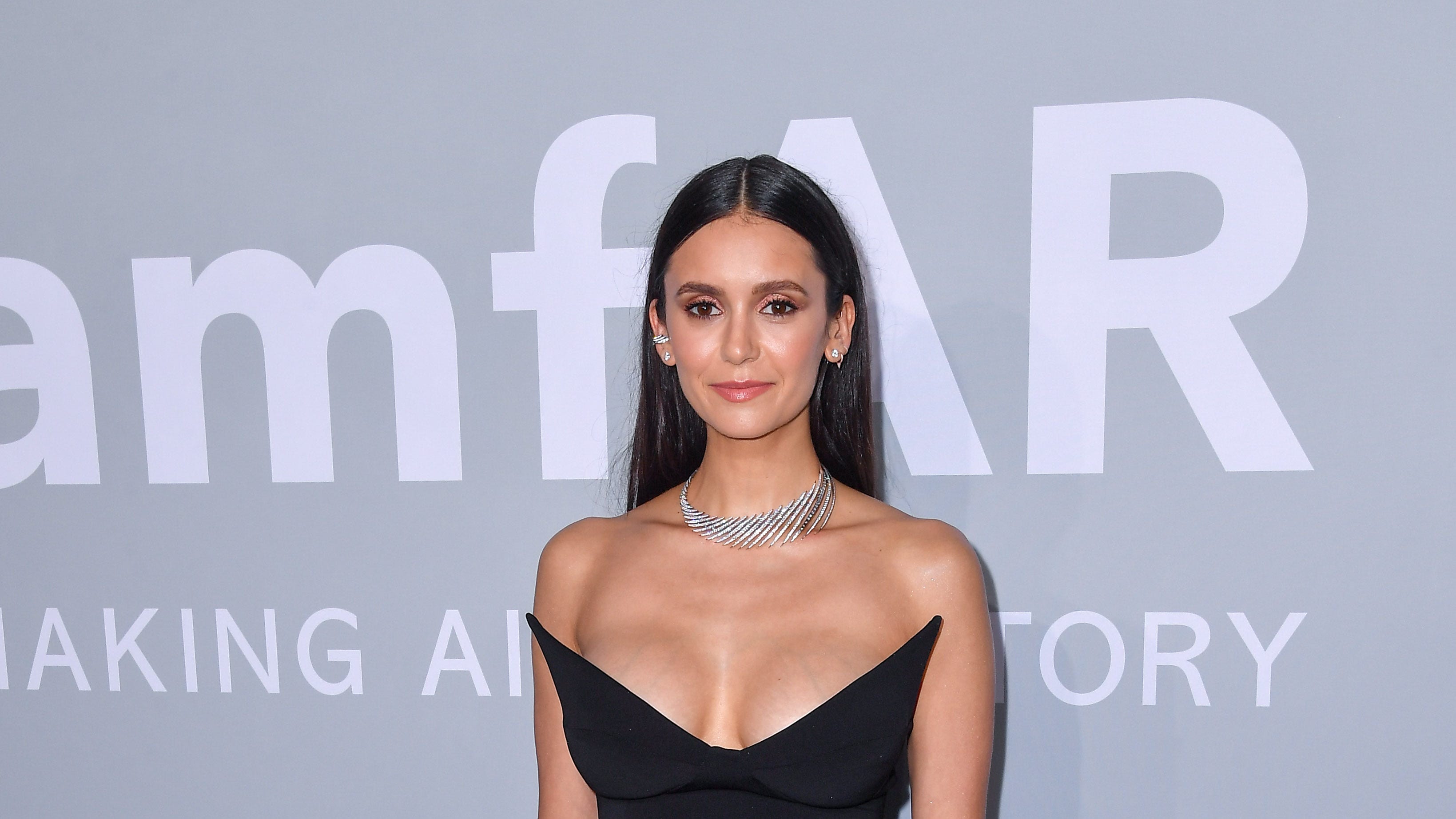 If you are a fan of The Vampire Diaries, you must have a crush on Nina Dobrev. She slays with her thin and pretty lips. Nina's natural beauty made her an internationally recognized actress.
18. Juliette Lewis
Juliette Lewis chose distinctive roles that always set her apart. She is an actress of the era when having fluffy lips was considered ideal. But she never takes that risk and marks her spot with her edgy and unique character.
19. Vera Farmiga
Vera Farmiga is an American actress who mostly played her roles in horror movies such as The Conjuring and The Nun. Her fine features, including thin lips, have only added depth to her performances. She is 50 years old, but her success is not fading because of her acting skills and charm.
20. Saoirse Ronan
Saoirse Ronan is an Irish-American actress who always played intense roles. She is a young actress and has won a Golden Globe Award. Saoirse is also blessed with thin lips. Her non-inflated lips never affected her career.
Final thoughts:
Many Hollywood celebrities have shown that thin lips are not a hindrance to success or beauty. In fact, they've used their distinctive features to their advantage, creating their unique brand of allure. Their careers and talent shine brighter than ever, proving that beauty comes in all forms, including those with thinner lips. We all can learn to accept and honor our natural beauty by not changing it for others.
Frequently Asked Questions:
Are Thin Lips Attractive?
The beauty industry has evolved over the years, and there is a growing appreciation for the thin lips. They can look attractive if you are confident. However, if you like luscious lips, you can go for fillers. But do not take this step to satisfy others.
Which Supermodel Has Thin Lips?
Karlie Kloss is a supermodel who has appeared on many magazine covers. She has thin lips that compliment her features. Karlie has never opted for lip fillers; instead, she uses makeup to overdraw her lip line.
Which Model Has Small Lips And Big Noses?
Models with small lips and prominent noses challenge conventional beauty standards in the fashion industry. Two notable models who have smaller lips and distinctive noses are Kate Moss and Lara Stone. Both have achieved immense success in the modeling world.